Dynalene develops, manufactures and distributes cutting-edge heat transfer fluids and related equipment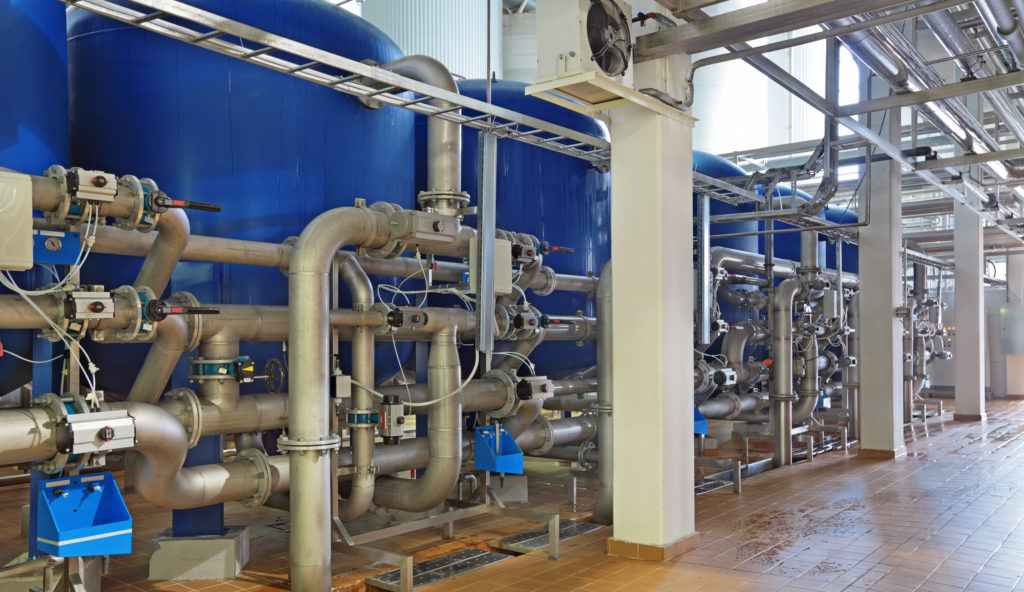 Dynalene offers comprehensive filtration, ion exchange and desiccation solution that is compatible with all of our fluids. Our product line includes standard and custom design equipment that can be tailored to your needs. Additionally, we also offer basic accessories such as refractometer, hydrometer, pH meter and pH paper that can be used to measure fluid properties of propylene glycol, ethylene glycol and other Dynalene heat transfer fluids. These accessories are made available to our customers to help them constantly monitor the health of our heat transfer fluid in their system.
Dynalene Laboratory Services offers a wide range of analytical testing designed to meet our client's needs. Our laboratory capabilities encompass three main categories: Thermal/Physical, Chemical and Materials and Corrosion testing. Dynalene has a wide array of instrumentation and years of experience analyzing materials from a broad range of industries. Increase your productivity and save time and money by consulting with our experts to address your unique analytical needs. Whether you need simple sample ID, routine QC, detailed product characterization, method development, or material compatibility and corrosion studies, our personnel can customize services to fit your unique testing requirements.
"We have been using the LC-EG 40 Dynalene's Low-Conductivity fluids for a few years with great results in cooling our batteries for our BEV Mining equipment "
QUICKLY ACCESS SDS, TECHNICAL SHEET AND ENGINEERING GUIDES WITH OUR eLIBRARY
Click the button to access links for all Technical data sheets, SDSs and Engineering guides for all the Dynalene heat transfer fluids
If you need more information regarding any Dynalene heat transfer fluid then call us at 1.877.244.5525 or email your requirements to info@dynalene.com.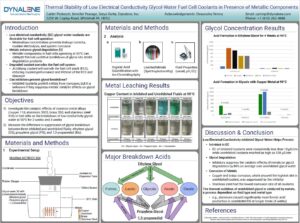 Company News
Presentation from the 2023 Hydrogen Fuel Cell Seminar in Long Beach, CA. The featured speaker was Dynalene's
Corrosion
By choosing Dynalene fluids, companies can embrace sustainable practices while maintaining efficient heat transfer systems.
Company News
Are you designing a system? Looking for fluid properties at different temperatures for Dynalene products? We have a